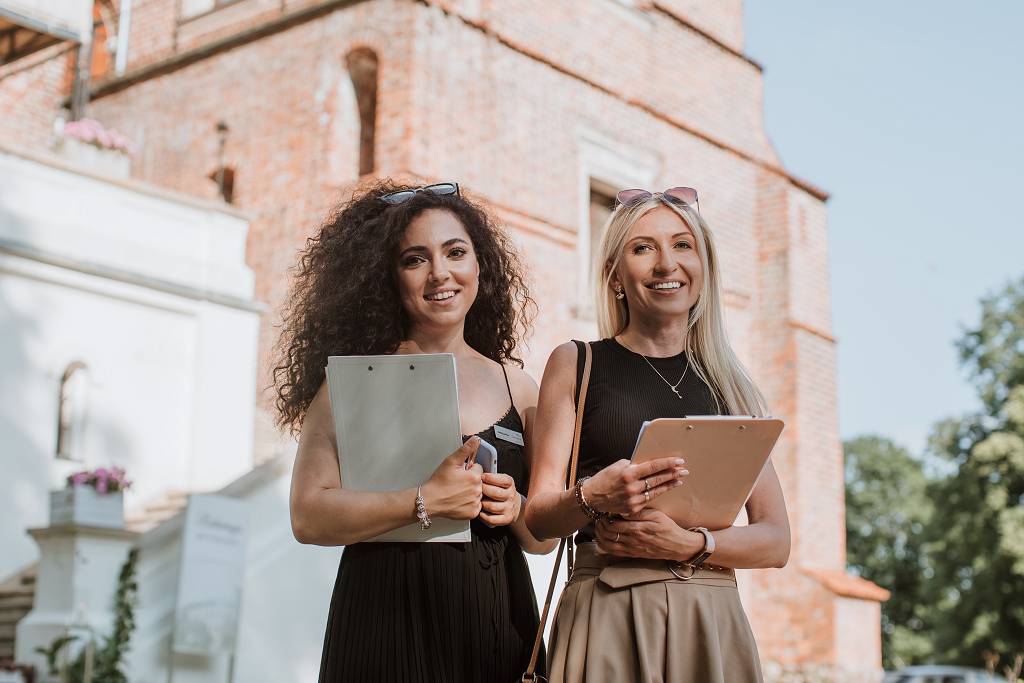 Coordination of a wedding ceremony and reception
What does a wedding planner do on the day of the ceremony?
On the day of the wedding, a Wedding Planner becomes a good fairy godmother who watches over the ceremony and eases the tension, taking advantage of her years of experience that usually allow her to anticipate problems before they occur. For you, as well as your Witnesses and Parents, this day should be foremost about happiness and closeness. The Wedding Planner takes on all the responsibilities related to coordinating the ceremony so that you can enjoy your special day without any distractions.
we coordinate preparations at the venue where the wedding ceremony and reception are to be held
we welcome Guests and guide them to their sitting places
we take care of the Guests and respond to their needs
we supervise work of the Contractors on the basis of the contracts concluded
we settle with the Contractors
we solve all on-going issues
Providing assistance to anyone choosing to organise their wedding ceremony and reception on their own
Are you natural born organisers and would prefer to organise your own wedding ceremony and reception?
We are happy to share our experience with you, provide you with contact details of our proven Contractors, and answer all your questions related to organisation of a wedding ceremony and reception.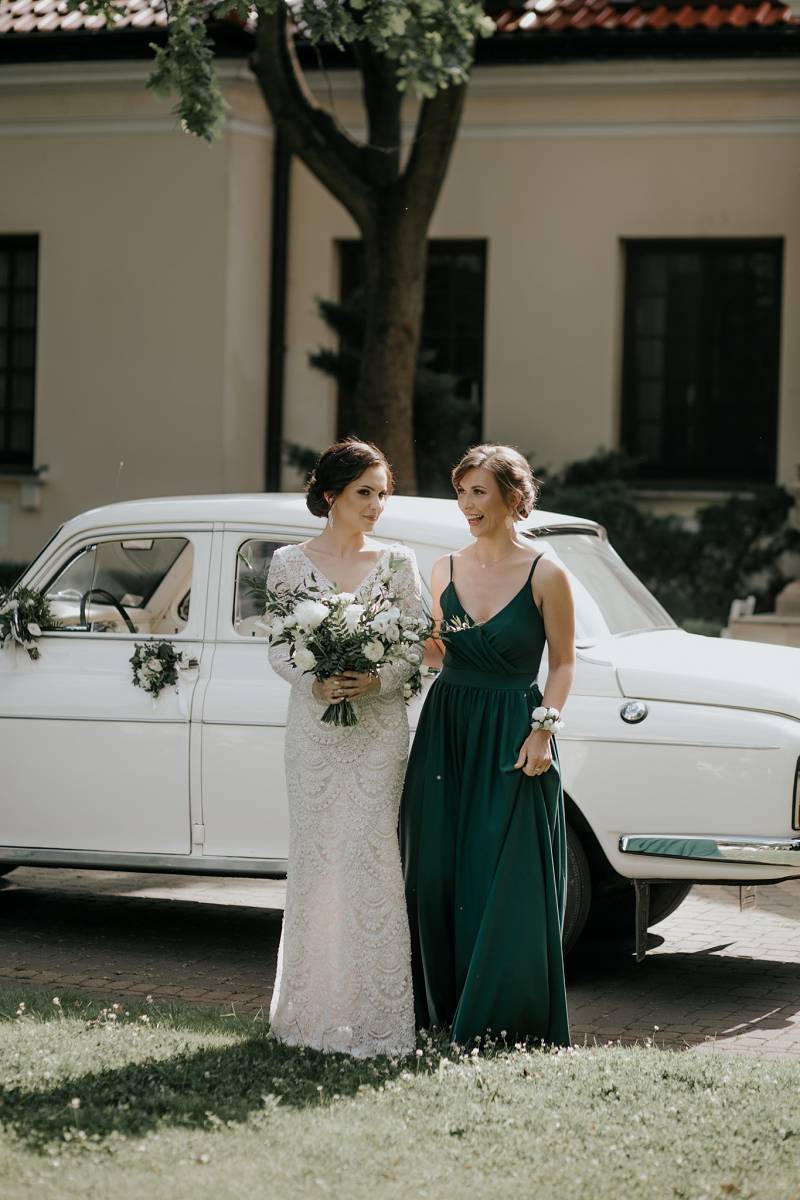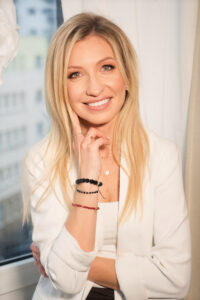 Magdalena Krystek
Project Manager
kontakt@slubnapracownia.pl
You want to learn more?
We've organised more than 300 wedding ceremonies and receptions, but we've never allowed ourselves to get stuck in a rut.
Organisation of a wedding ceremony and reception
From a wedding inspiration to the final implementation
Choosing and booking a venue
We will find a special place for your wedding and reception.
Training | Power Sessions
We will help you discover your potential as a couple.
GET TO KNOW US BETTER
Check our standards, see how we work.