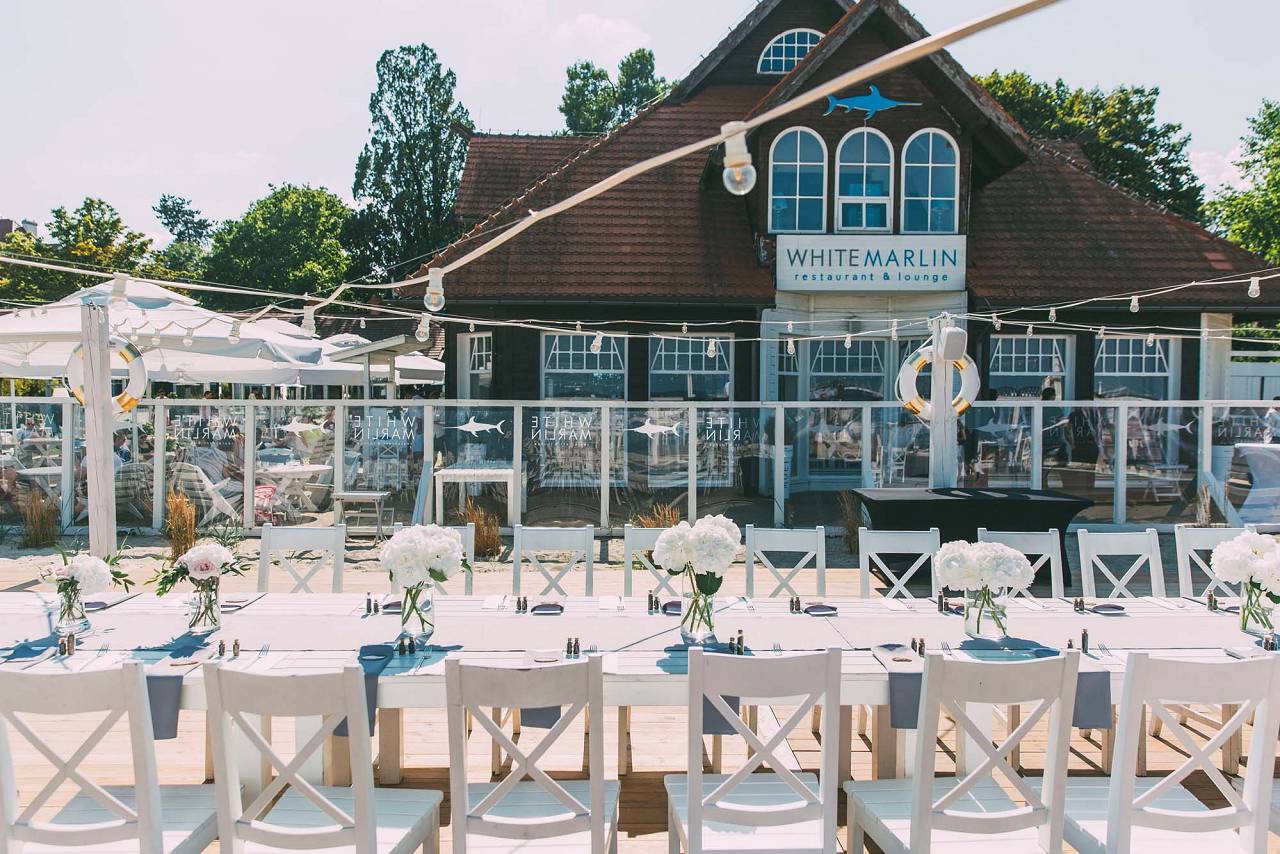 Choosing and booking a venue
Do you dream of getting married in a unique location, but find it difficult to locate such a venue?
We have already found many amazing places, because we explore and test new venues on an on-going basis. All you need to do is tell us what you want, and we will prepare you an offer including many charming places that suit your needs. We will also visit selected locations in person, compare offers, negotiate terms, and finally book the facility you choose for your wedding.
The wedding ceremony and reception
The place you choose to celebrate your wedding may be right next door or almost literally at the end of the world.
You are the ones who dictate where you want to hots your wedding, and we are here to find unusual venues for you, show you the available options, and finally book the chosen location.
Regardless of whether you choose a restored Prussian palace or a modern hotel, a cosy farm or an industrial hall of a former factory – all the suggested venues have been tried and tested, and we recommend them without any reservations.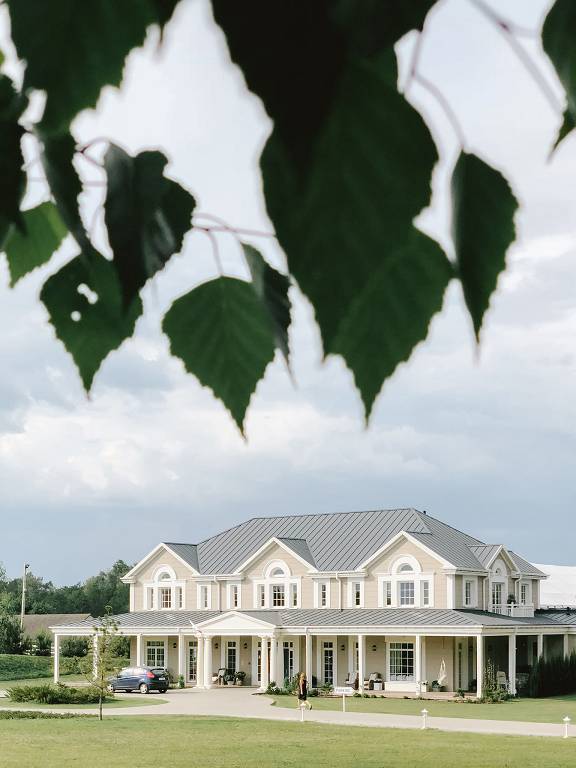 You want to learn more?
We've organised more than 300 wedding ceremonies and receptions, but we've never allowed ourselves to get stuck in a rut.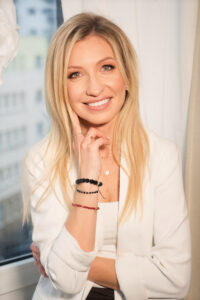 Magdalena Krystek
Project Manager
kontakt@slubnapracownia.pl
Organisation of a wedding ceremony and reception
From a wedding inspiration to the final implementation
Coordination of a wedding ceremony and reception
Professional assistance with organisation of your wedding ceremony and reception.
Weddings abroad
A one-of-a-kind island or the romantic capital of Europe?
GET TO KNOW US BETTER
Check our standards, see how we work.