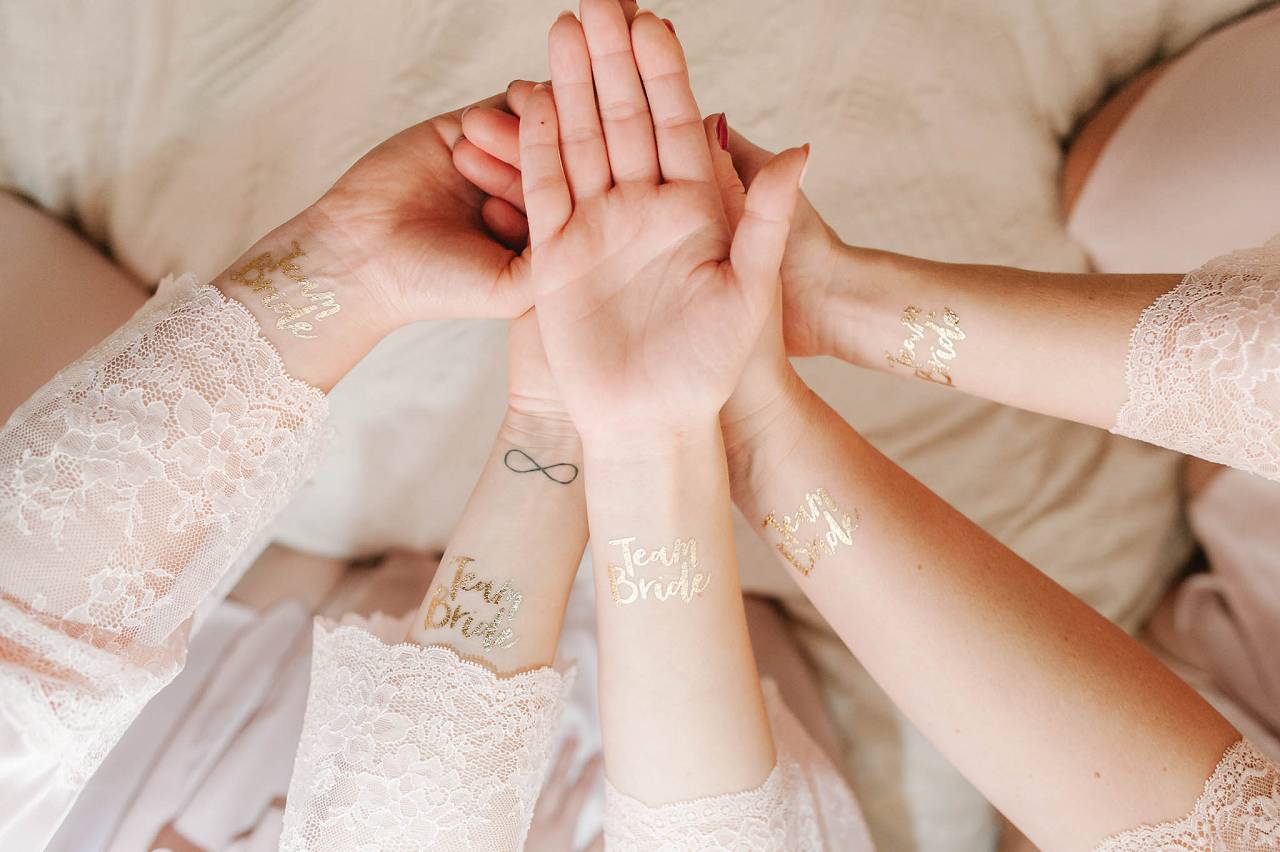 Family celebrations and business events
The experience of our wedding planners allows us also to organise other family celebrations and business events. At your request, we will coordinate the entire event or take care of just some of the key elements of organisation, such as the venue, attractions, or decorations.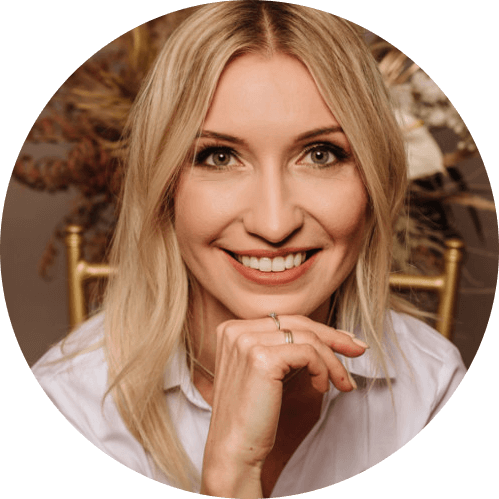 Magdalena Krystek
Projekt Manager
kontakt@slubnapracownia.pl
You want to learn more?
We've organised more than 300 wedding ceremonies and receptions, but we've never allowed ourselves to get stuck in a rut.
Organisation of a wedding ceremony and reception
From a wedding inspiration to the final implementation
Weddings abroad
A one-of-a-kind island or the romantic capital of Europe?
Mental training
We will help you discover your potential as a couple.
GET TO KNOW US BETTER
Check our standards, see how we work.