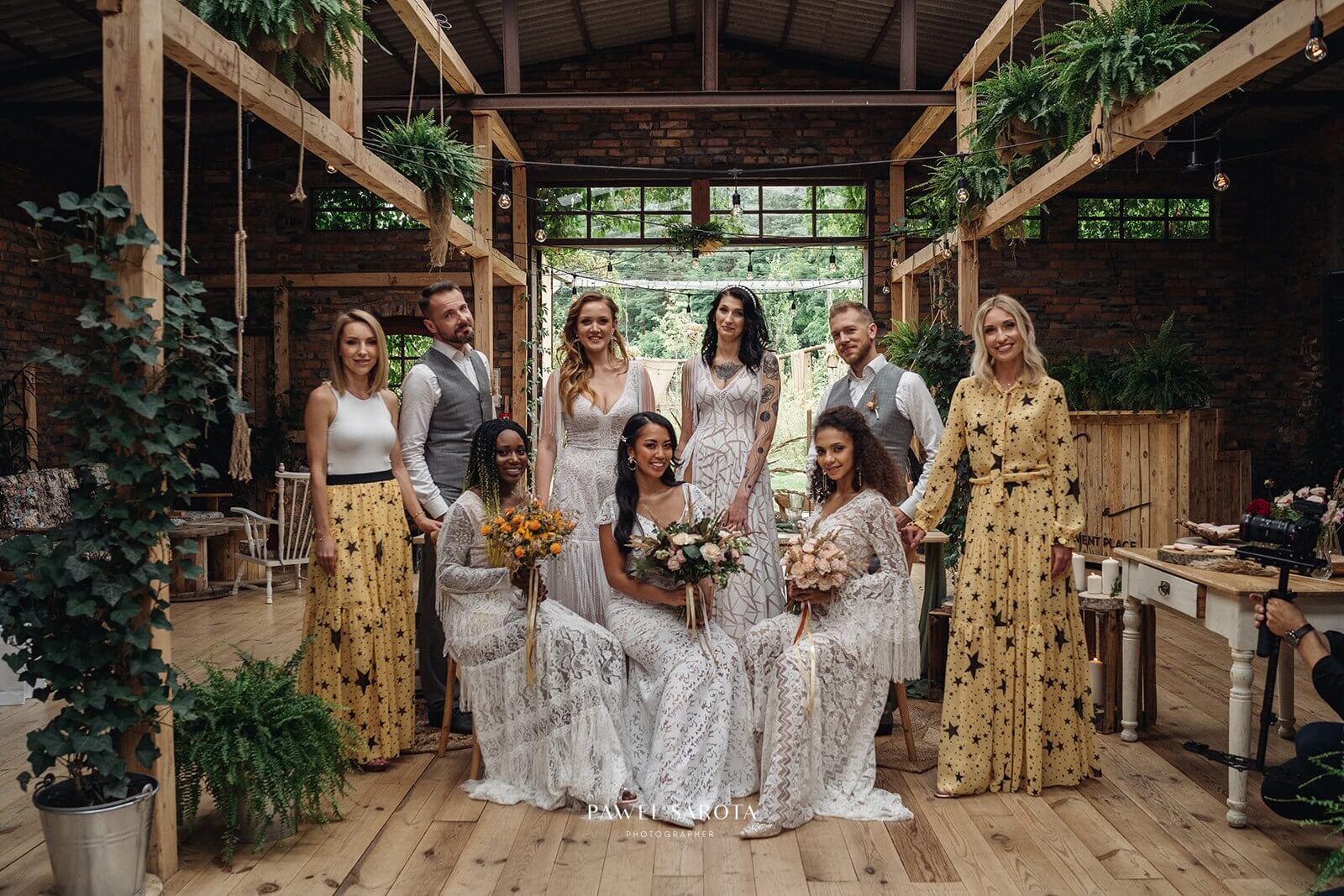 Put your trust in the experience of our Wedding Planners!
We've organised more than 300 wedding ceremonies and receptions, but we've never allowed ourselves to get stuck in a rut. On the contrary!
We are inspired by global trends
From the very beginning of Ślubna Pracownia's operations, we have been inspired by global trends, combining them with individual desires of future brides and grooms, making sure that their special days are truly theirs, from the beginning to the end.
We will make your dreams of a special wedding day come true. At the same time, we'll take over the responsibility for all difficulties and challenges related to the organisation of your wedding ceremony and reception.
"It is the possibility of making dreams come true that makes life so fascinating" – this is what we repeat every time our clients' dreams become reality. If we can classify fulfilling your beautiful wishes as a professional duty, than this is exactly how we define our job.
We meticulously prepare and coordinate wedding ceremonies and receptions, down to the smallest details, creating stunning settings that will be remembered forever by all – the bride, the groom, and their guests.
Our team consists of a group of certified wedding planners operating under the Ślubna Pracownia brand name in most regions of Poland. We all share rich experience, maintain the highest standards of service, and comply with the Code of Ethics of the Polish Association of Wedding Planners.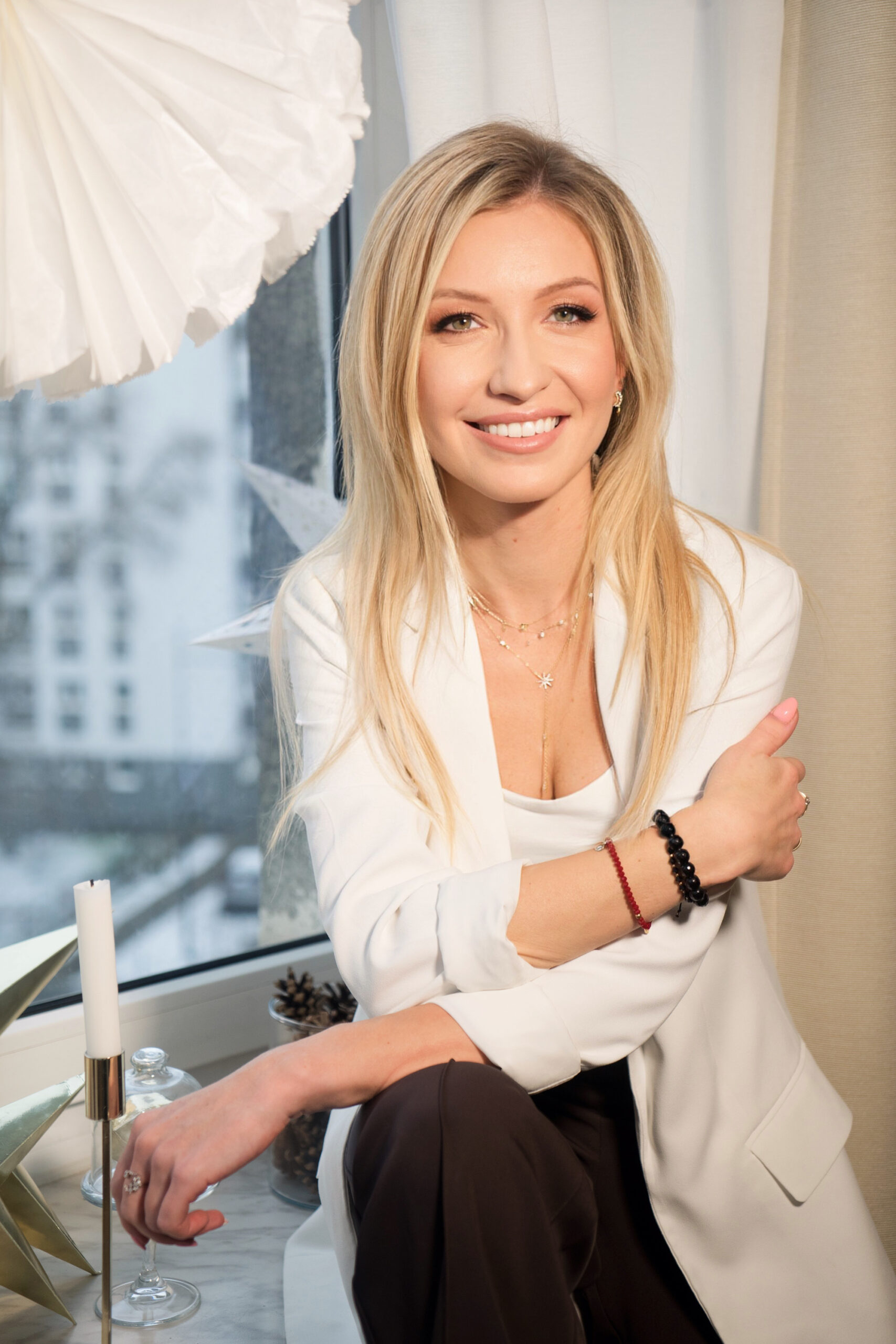 Magdalena Krystek
Project Manager | Wedding Planner
She graduated from the Medical University of Poznań, and completed post-graduate studies in management.
She is an optimist who inspires others with positive thinking and smiles. For her, the sun is always shining, the birds are always chirping, and all wine is always sweet. Why? Because she knows that by changing our way of thinking, we can change our reality.
Her passion is hiking, especially in Polish Tatras. Peace, quiet and the magical atmosphere that she finds there is her way of "charging the bateries".
Whenever she has any free time, she runs and reads books. 90% of her home library consists of publications about travelling, mountains and… the Mediterranean cuisine. As befits a real fan of the south, she enjoys her meals full of fresh herbs, fruit, vegetables, and fish, and… accompanied by wine.
In her life, she follows the words of James Rogers who said that "Over every mountain, there is a path, although it may not be seen from the valley."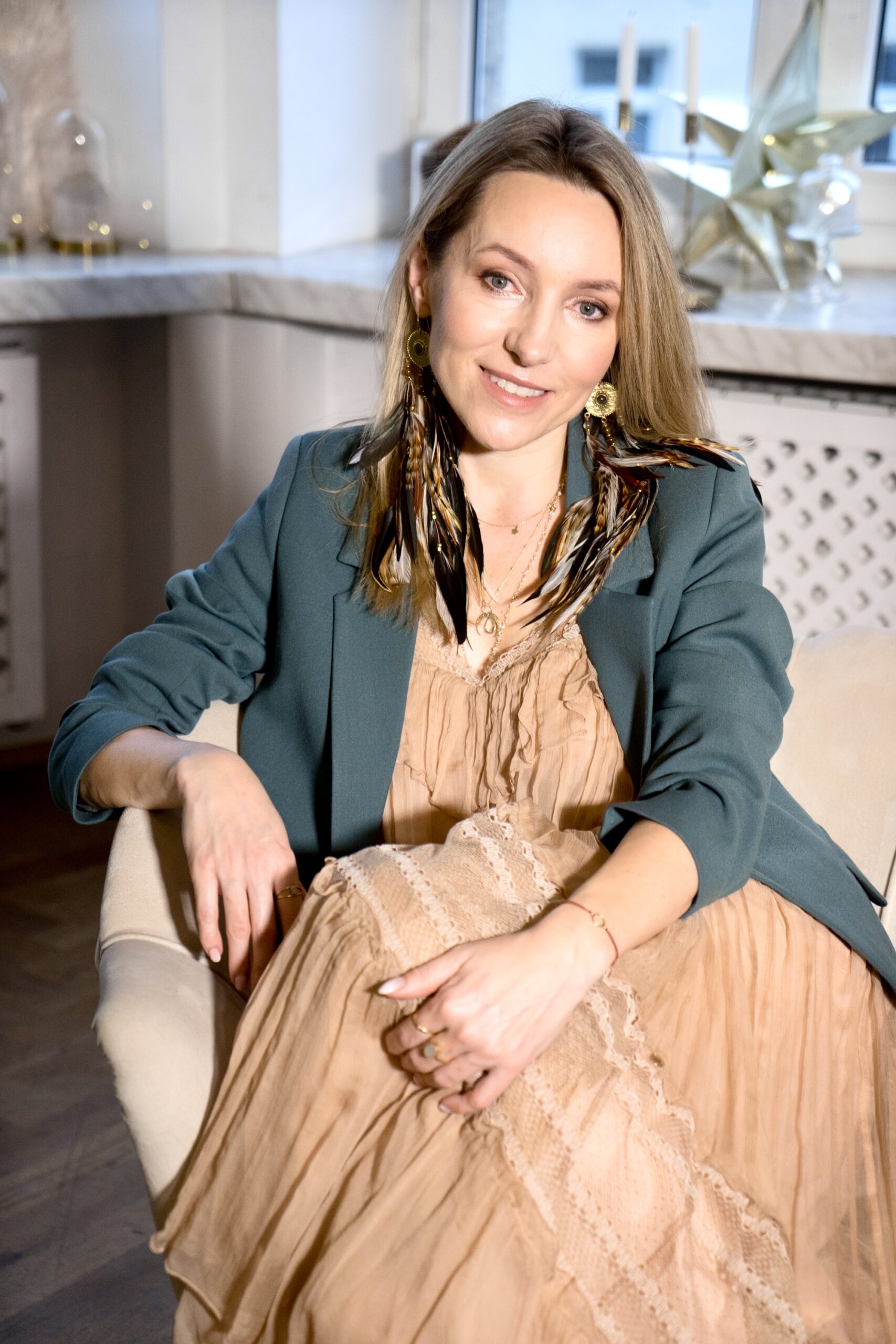 Marzena Ramotowska
CEO | Intuition and Dreams Coach
Mental Coach | Recall Healing Educator | Theta Healing | Spiritual Guide
Her mission in life is to guide, inspire, motivate, as well as support and bring out the best in everyone…the power they came into this world with. For she believes that everything we need for happiness we have within ourselves. She believes that each of us has a power within us that has been dormant since birth, we just need to remind ourselves of it.
She leads from the Mind to the Heart and opens to the Wings of Power – this is what people who have had the opportunity to work with her say about her.
For many years she ran a franchise brand – a wedding agency, and through this she saw in practice how important it is in life: calmness, concentration, balance, as well as self-confidence and inner strength. Therefore, in 2019, she decided that she would become a Certified Mental Coach to teach these skills to others as well. However, it turned out that this was not all…she always felt subconsciously that there was something more.
Guided by her heart and her intuition, which has never yet failed her, she began to search deeper…she found the way to her true Self, to her Heart, to the Source.
Now I show this path to others…leading them from Mind to Heart.
She believes that the path to Self is the most beautiful, yet most difficult journey of life, but worth every effort. Therefore, in order to also guide others well on their individual life journey, she became a Recall Healing and Theta Healing Therapist, balancing Body Mind and Soul – the 3 most important aspects of life.
Her greatest passion in life is traveling, horseback riding, and development, especially spiritual development. She travels to the most remote corners of the world, and in her free time gallops on her horse Jamiroquai. She is passionate about life balance. She loves to dance and create.
Freedom, love and intimacy are the most important values in life for her. She is a perfect example of how to maintain a balance between personal and professional life.
EXPLORE OUR OFFER
Organisation of a wedding ceremony and reception